I solve problems for creative teams with big potential.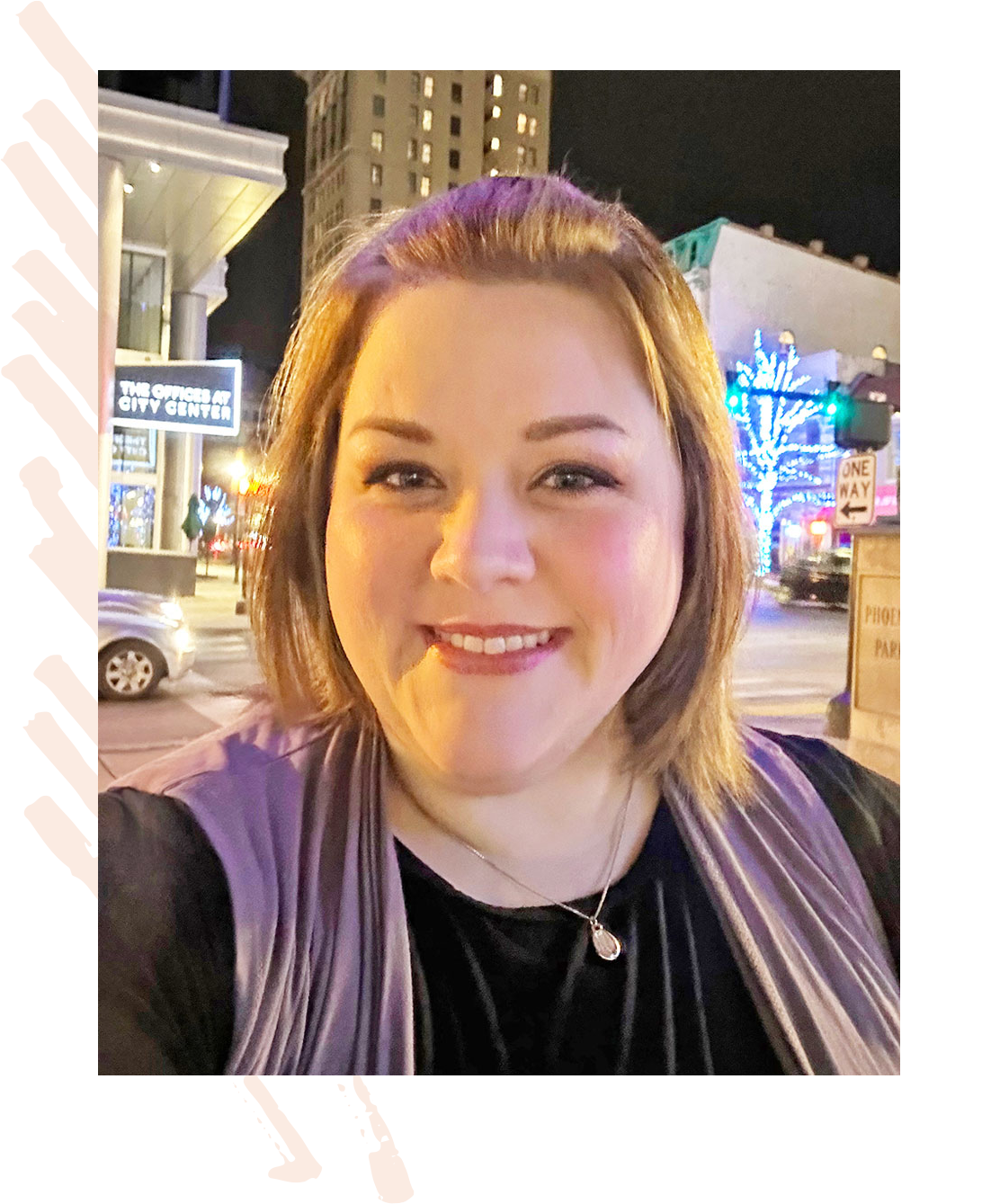 Designer, Marketer, Creative Operations Consultant
Throughout my career I've held a number of roles in design and marketing and one thing is true – I love the creative process. Even more so, I love working with creative teams to accomplish a common goal. 
With over 15 years of experience inside of the creative process, that's exactly what I do on a daily basis. I work with in-house creative teams to break through creative bottlenecks, develop efficient workflows, document systems and processes, and implement long-term solutions so that they can do what they do best.
My goal is to then enable companies to maximize their talent and turn it into a thriving, confident and agile team that delivers exceptional results, driving company growth. If you could use help with any of the above, reach out below! Let's chat.
Are you experiencing these common roadblocks?
Chronically missed deadlines
Undefined roles and lack of project ownership
Constant lack of clarity or focus
Staff turnover or client retention issues
Non-existent systems and processes
Teams feeling more reactive than proactive
Lack of resources or effective tools
Here are a few ways we can work together to solve them!
Your operations have hit a snag (or several) and you don't know where to begin to fix things. With this option, I'll meet with you as an objective outside expert who can diagnose the problem and prescribe key solutions.
You've identified an issue your department is struggling with, and need support to move from insight to action. I'll enable you to create and implement new best practices that fix your pain points and earn team buy-in.
You've got big changes that need to occur and need expert support to build a plan and navigate your team through the process. Think of me as your strategic thought partner who'll help drive and execute the vision.
Let's make this year your best year yet. Send me a message below to get started.

Based in Lexington, Kentucky
Phone: (606) 416-4658
Email: cathrynhahn (at) gmail.com
Let's chat! Send a message here.