As a freelance designer of 15+ years, I pride myself on delivering exceptional results for my clients and their audiences. Let me be your go-to outsourced designer! Here are a few recent projects.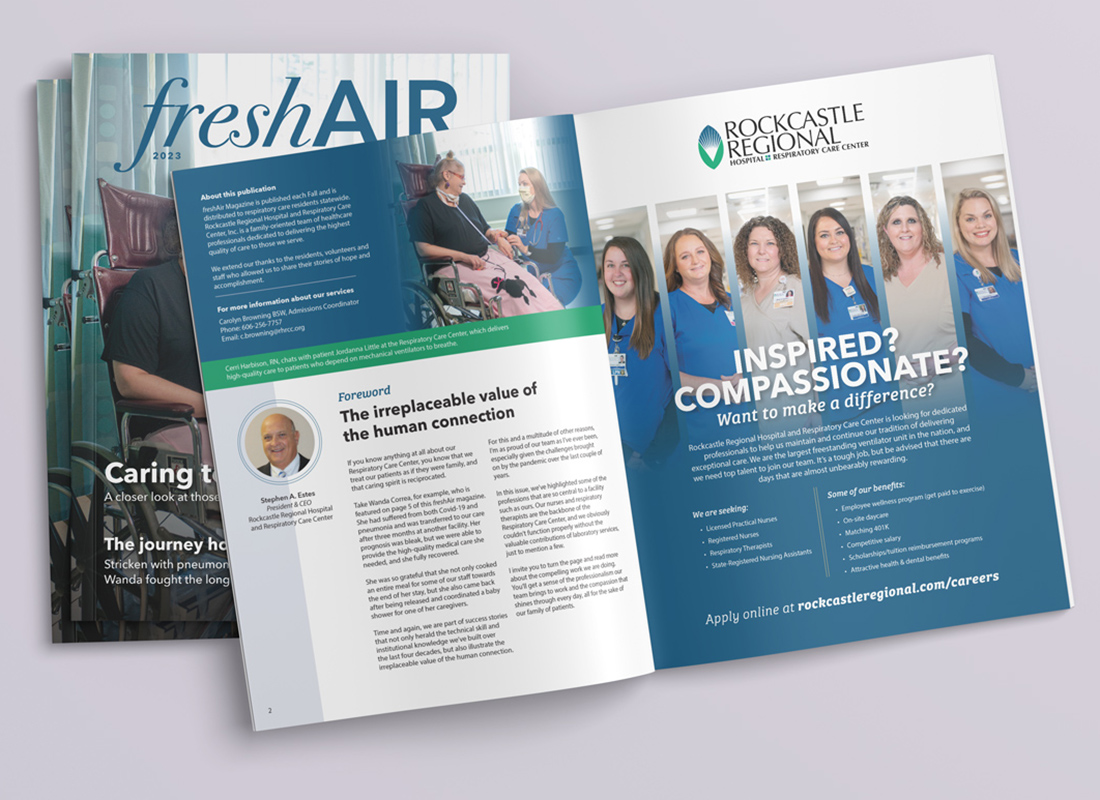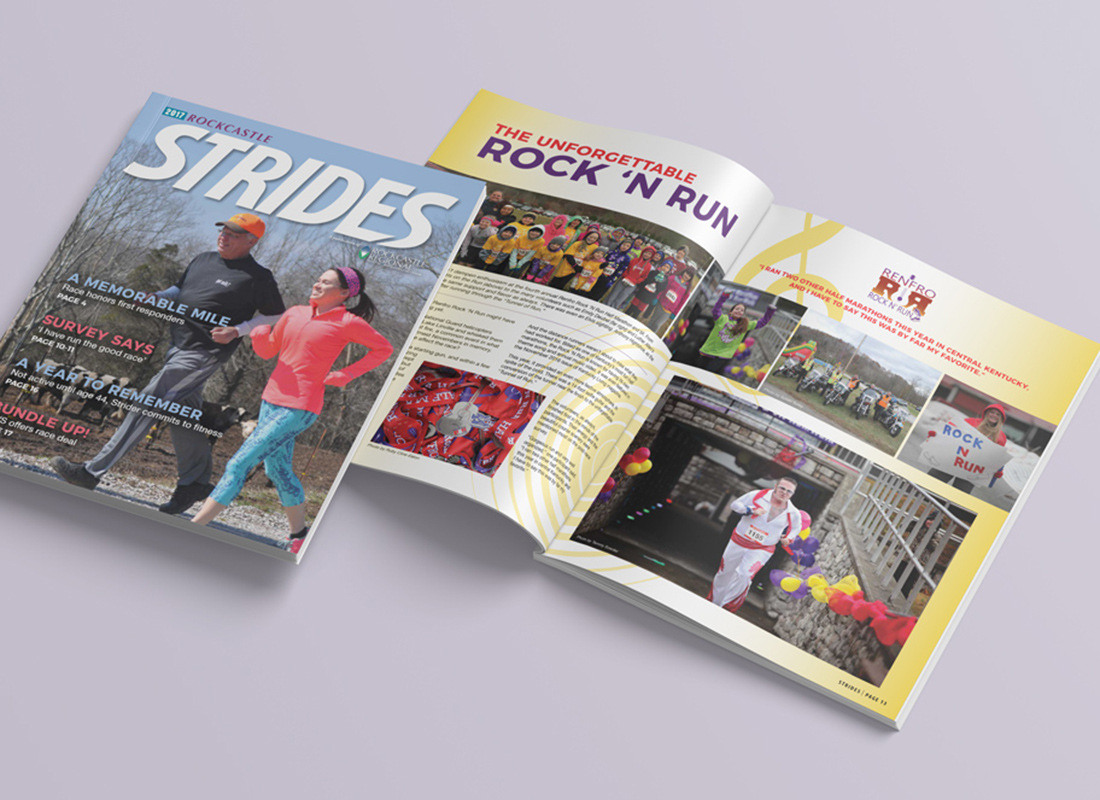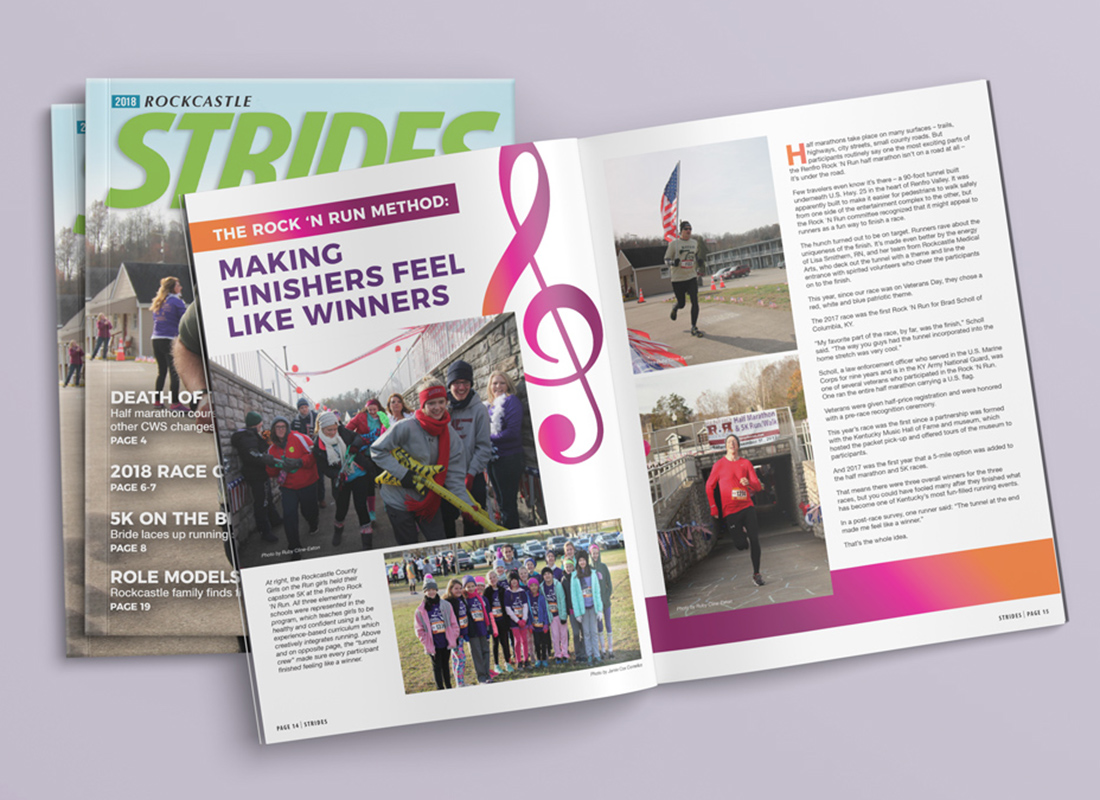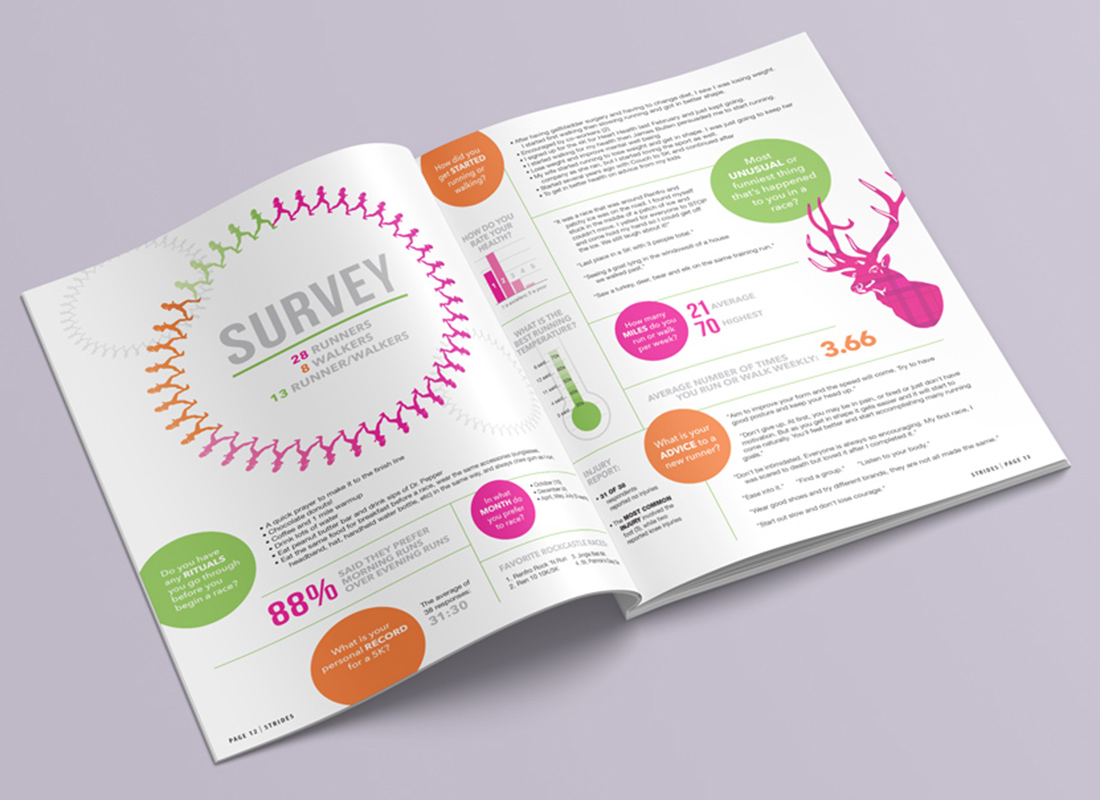 Rockcastle Regional Hospital infographic
"I've worked with Cathryn on various projects for several years now. She produces quality work with a creative flair, and just as importantly to me, she is extremely consistent, dependable, and responsive."
Dwain Harris, CEO
National AHEC Organization
"Cathryn Hahn is an incredibly versatile creative whose talents are unmatched by many. What's most impressive about Ms. Hahn is how much she cares about her clients, her work and her commitment to crafting beautifully designed creative works with purpose and functionality. She's an effective communicator and responds quickly and she's never missed a deadline."
Robert Hicks, CEO
Everwork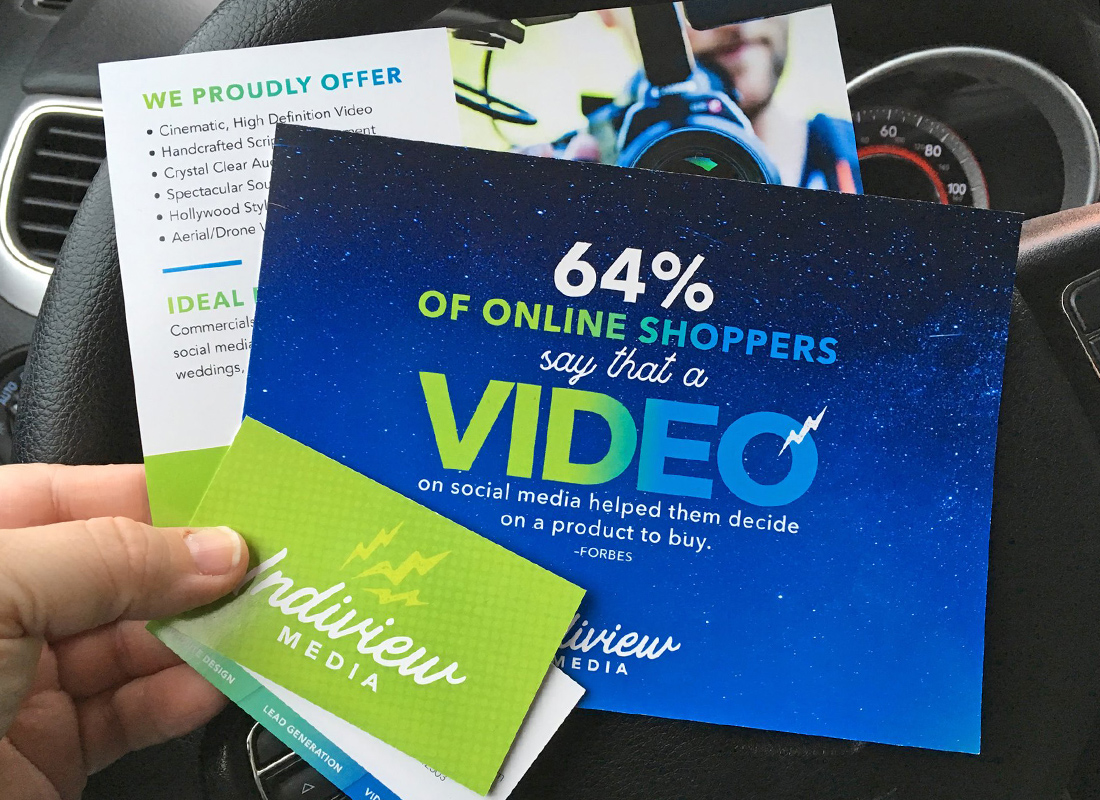 Indiview Media sales materials (2019)
"I can't recommend Cathryn enough. I've worked with her on several occasions for branding, promotional work, and package/merchandise design, and she has exceeded my expectations with each project. Her designs are top notch from the get go, but she's also extremely easy to work with on revisions until it's just right. I've always been able to count on Cathryn to produce great work, and to be friendly and responsive throughout the design process."
Mandy Suiter, Musician
Publication design and layout (magazines, annual reports)
Pitch deck copywriting and design
High-converting front-end website design
Social media graphics and templates
Photo retouching and image manipulation
Illustration and freehand drawing
Large format design
Apparel design
Ready to get started? Send me a message below to discuss your project.

Based in Lexington, Kentucky
Phone: (606) 416-4658
Email: cathrynhahn (at) gmail.com
Let's chat! Send a message here.